Trusted Business Solicitors Covering Warrington
Trusted. Efficient. Friendly & Approachable.
Call Warrington Solicitors on 01925 320 609
About Warrington Solicitors Business Law Solicitors
When operating a business you need to ensure that you are adequately protected prior to disputes arising and seek immediate legal advice when disputes do arise . The team at Warrington Solicitors are well placed to provide advice in relation to:
· Commercial Litigation
· Commercial Contract Advice
· Terms and conditions of business
· Shareholder agreements and Company Law Advice
· Partnership Agreements, Dissolution Agreements and Partnership Law Advice
· Share Purchase Agreements
· Asset Purchase Agreements
· Deeds of Novation
· Deeds of Trust
· Employment Contracts
For a free initial telephone consultation call Warrington Solicitors today.
There many firms of solicitors in Warrington and Nationwide. This can make choosing the correct solicitor to assist you a confusing and time consuming task. At Warrington Solicitors we provide a free initial telephone consultation in order to provide sufficient information to allow clients to make an informed decision when instructing us to deal with their case. Our aim to resolve your legal matter as quickly and cost effectively as possible, whilst ensuring that the right outcome is achieved.
Our client's receive the very best in client care from our highly skilled team of legal professionals.
We guarantee that you will be kept fully updated as your case progresses and one of our team will always be on hand to answer any questions that you may have.
Warrington Solicitors represent clients from all over the UK. We provide a professional, friendly service that removes the stress from our clients.
We treat our client's as individuals and take the time to understand the details of their requirements. Every case is unique and a fully adapted approach must be taken to ensure that needs of the particular client are met.
Legal disputes can be costly however Warrington Solicitors aim to minimise the costs involved for our clients by offering competitive rates, fixed fees and No Win No Fee arrangements on certain types of cases. We also provide pre-paid envelopes with all paperwork to remove any cost that our clients would incur in postage fee when responding.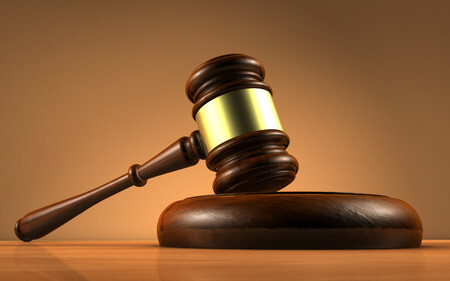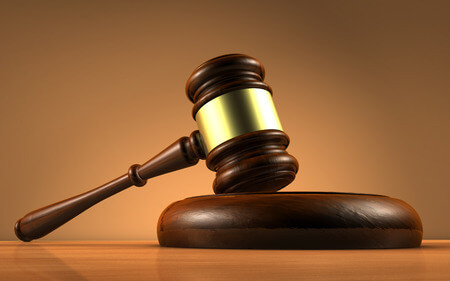 Warrington Solicitors represent both individuals and businesses alike. Our business clients range from small sole traders to large well established businesses. We work with a large variety of businesses from with many sectors of industry. Examples include Construction, Leisure, Retail, Office, Information Technology and Travel to name a few.
Regardless of the nature of work that Warrington Solicitors are undertaking, their clients can have confidence that they are receiving expert advice from highly skilled solicitors.